Dialogues: Writings, Travels, Opinions
Travels
Academic Papers
Essays
Fiction
Film Reviews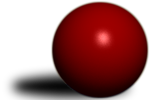 Travelogues
As a ecstatic fan of mountains, trees, and the American West, I try explore as much as possible. Which, often, is not very often. Some of these Thoreauesque saunters are particularily fruitful in terms of sights [photographs] and sounds, and end up being described here.
Take a look at trips to Montana, California, and Utah here.
Writing Archive
Here you will find a selection of some of my past writing, including essays from Montana State University's Exponent newspaper, film reviews from the Bozeman Film Festival and the Bozeman Daily Chronicle, as well as some short fiction and academic papers.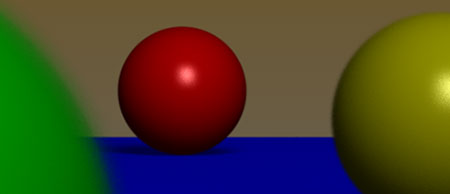 The written component of my senior thesis, completed as part of the requirements for a honors degree, can be found here. It is a critical examination of different "Romeo and Juliet" film adaptations, and compliments my senior film, Bittersweet Honey.
I started organizing recipes at the food blog Garlic Is For Heroes. While this writing tends to be more utilitarian, it should provide a good written and visual record to the quality and quantity of food that I eat regularly.